OMSA is for everyone.
We celebrate diversity, promote inclusion and advocate for social justice. While serving as a resource for the entire VCU community, we proudly specialize in supporting historically underrepresented groups.
OMSA is looking for Graduate Assistants for Fall 2021-Spring 2022
The Office of Multicultural Student Affairs is hiring part-time Graduate Assistants. For more information or to apply online visit: vcu.joinhandshake.com/login. Applications must be received by August 6.
Mentorship and Leadership Engagement
Find mentorship and leadership opportunities with OMSA through our Multicultural Leadership Council and Multicultural Connections and Advisement Program.
Go to Mentorship and Leadership Engagement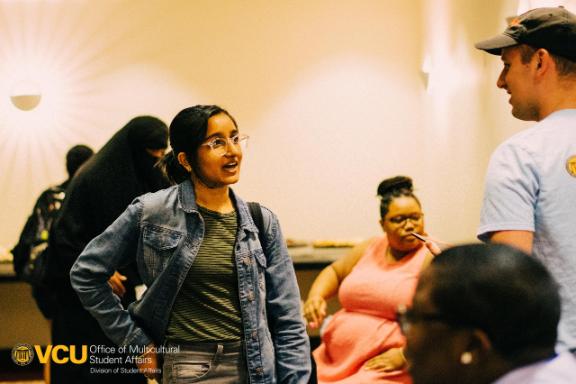 Cultural Heritage Months
OMSA celebrates and recognizes the cultural, academic, and political contributions of people who identify as Asian American and Pacific Islander (API), Black/African Americans, Indigenous, LGBTQIA+, and women by sponsoring programs and events for popular heritage months.
Go to Cultural Heritage Months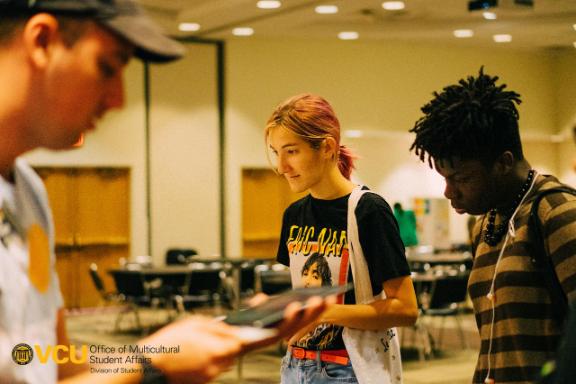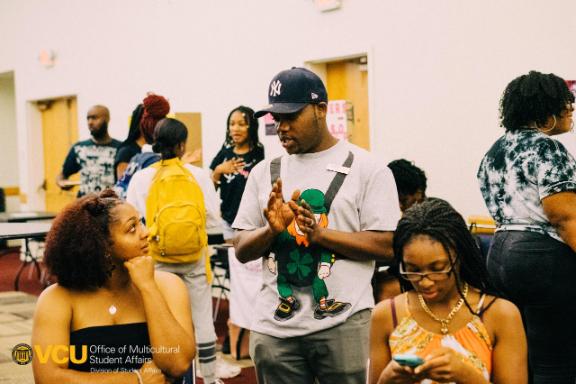 Get Involved
Find ways to get involved with your community, the OMSA office, or heritage month planning committees.
Go to Get Involved
Resources
Brush up on common diversity terms or find community-specific resources on and off-campus.
Go to Resources