OMSA is for everyone.
We celebrate diversity, promote inclusion and advocate for social justice. While serving as a resource for the entire VCU community, we proudly specialize in supporting historically underrepresented groups.
Asian American + Pacific Islander Heritage Month 2021
Asian American and Pacific Islander Heritage Month is celebrated at VCU during the month of April for recognizing the contributions and influence of Asian Americans and Pacific Islander Americans to the history, culture, and achievements of the United States. Our full event list can be found on our updates page.
Go to Updates
Mentorship and Leadership Engagement
Find mentorship and leadership opportunities with OMSA through our Multicultural Leadership Council and Multicultural Connections and Advisement Program.
Go to Mentorship and Leadership Engagement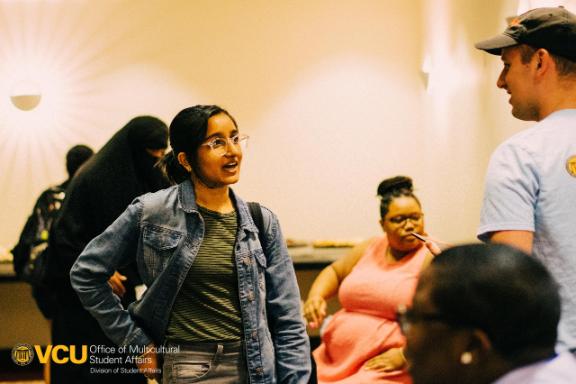 Cultural Heritage Months
OMSA celebrates and recognizes the cultural, academic, and political contributions of people who identify as Asian American and Pacific Islander (API), Black/African Americans, Indigenous, LGBTQIA+, and women by sponsoring programs and events for popular heritage months.
Go to Cultural Heritage Months
Diversity, Inclusion, and Social Justice Education
Discussion groups and series, living-learning communities and a student training program to become Diversity Ambassadors are just a few ways we aim to educate the VCU community.
Go to Diversity, Inclusion, and Social Justice Education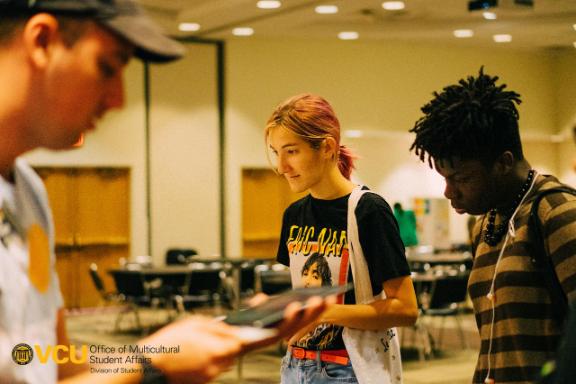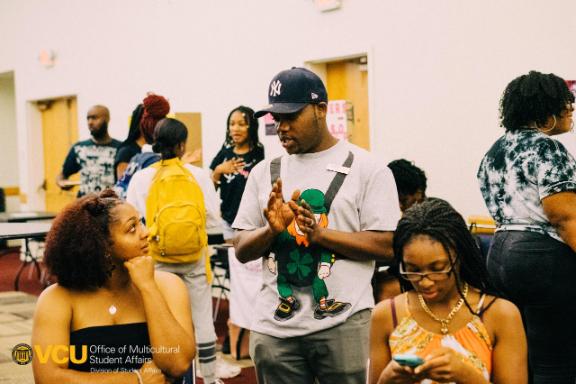 Request Training for your Staff
Request training from our staff on popular topics like Building Inclusive Communities, Cross-Cultural Dialogues, Facilitating Difficult Conversations, Implicit Bias, or submit a topic idea you have.
Go to Training and Workshops
Get Involved
Find ways to get involved with your community, the OMSA office, or heritage month planning committees.
Go to Get Involved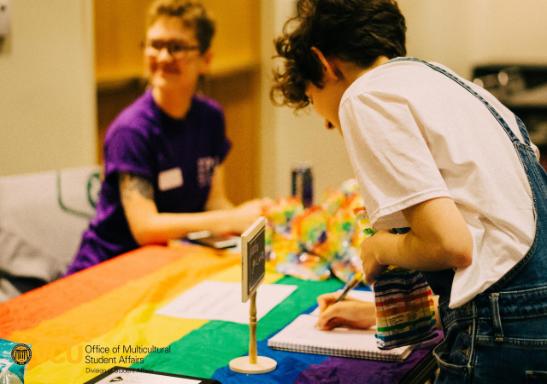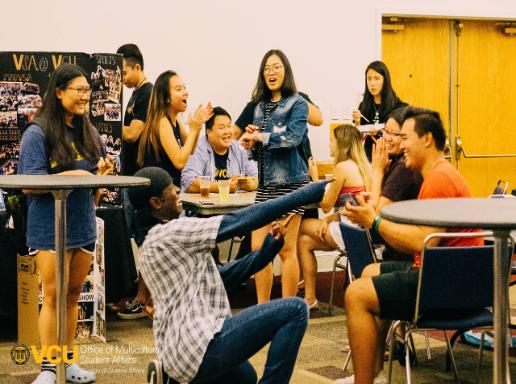 Resources
Brush up on common diversity terms or find community-specific resources on and off-campus.
Go to Resources